Vander Meulen Builders: Transform Your Home with Our Expert Whole Home Remodeling Services - Create Your Dream Space Today!
Deciding to remodel your home can be an exciting time. Choosing the right general contractor can make all the difference. Whether you're living in an older outdated home, or just purchased a home with the intent to remodel, we are your one stop shop for whole home remodels. 
We will work closely with your designer and our valued trade partners to give you that personal home feeling you're looking for. Our project managers work closely with you every step of the way to make sure your vision is reflected in cohesion throughout your home, because everyone deserves to live in a house that fits their lifestyle. . 
Take a look at our processes, brows through our remodeled homes gallery, then lets begin designing your custom remodel.
How We Build Re-Imagine Your Home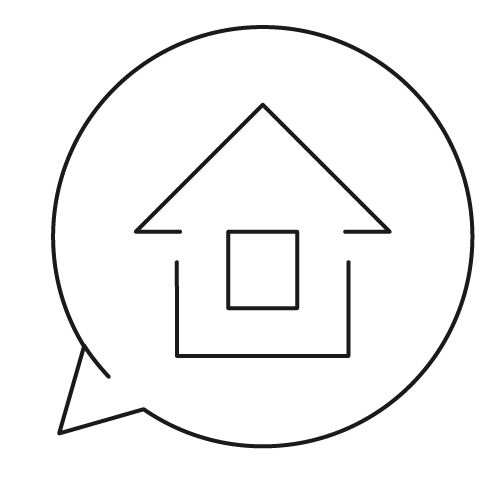 Reach out to us by clicking contact at the top of the page and fill out our easy form "Send us a note".
We will reach back out and schedule a 10min phone call where we begin to learn more about you, your project and your vision for your renovation.
Or simply give us a call to start (616) 396-3448.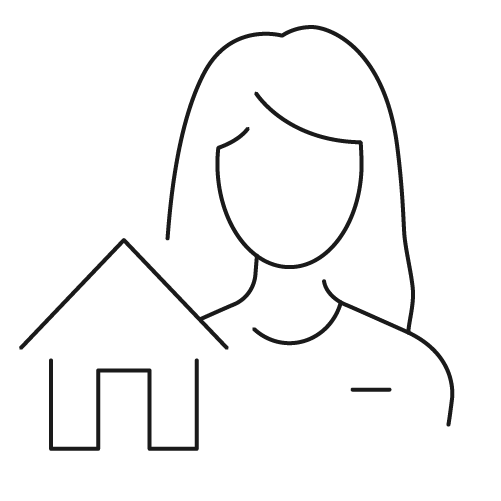 Meet with one of our project managers at your home to conceptualize your vision.
Discuss in more detail your dreams and desires for your renovation.
Project Manager begins drafting a scope of work to present at your next meeting.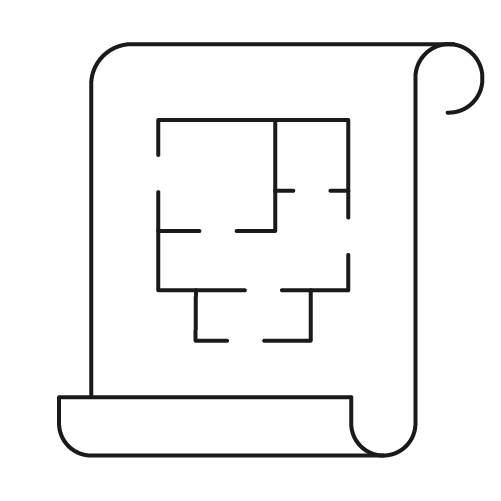 We begin developing a plan with a detailed estimate.
Bring in architects and designers as needed.
Clients begin making selections as needed.
Communication: Weekly progress updates every Friday afternoon as desired.
Begin putting together a renovation schedule.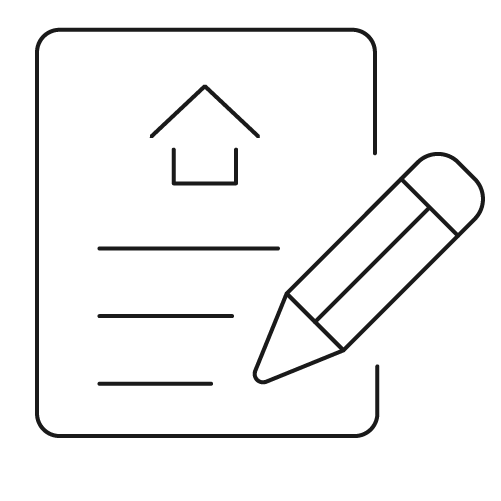 Present finalized budget and contract to client and lenders where applicable.

Begin pulling all necessary permits to begin renovation.

Finalize renovation schedule with all trade partners and clients.