Vander Meulen Builders: Bringing Your Custom Dream Home to Life with Unmatched Partnership and Value
Building a custom home on your own property can be one of the most exciting, exhilarating experiences you'll ever have. It presents a unique opportunity to create a home that reflects your style and personality around every corner.
Imagine a builder who will listen to your dreams, hear what you want for your new home, and then find a way to create it — one who will work with your architect and designer in partnership, ensuring that the details reflect your vision.
This is how building a custom home should be. And with Vander Meulen Builders, you can expect a partner who will offer outstanding solutions and value, regardless of the size or complexity of your project.
Take a look at our process, brows through our custom homes gallery, and then let's begin designing your very own custom dream home.
How We Build Your Custom Home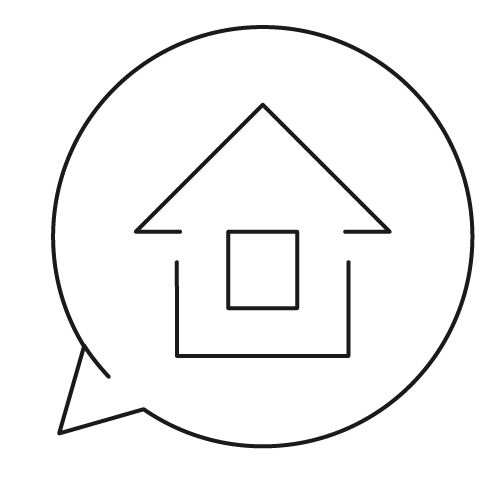 Reach out to us by clicking contact at the top of the page and fill out our easy form "Send us a note".
We will reach back out and schedule a phone call where we begin to learn more about you, your project and your vision for your custom home.
Or simply give us a call to start (616) 396-3448.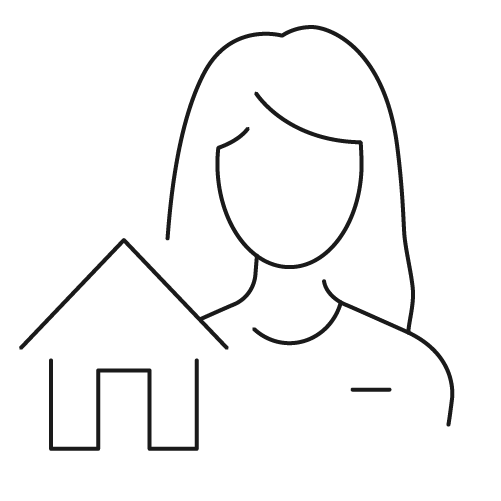 Meet with one of our project managers on your lot to conceptualize your vision.

Discuss in more detail your dreams and desires for your custom home.

Project Manager begins drafting a scope of work to present at your next meeting.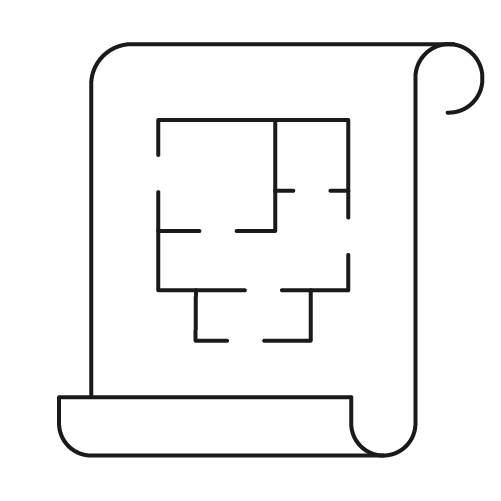 Begin working with Architects and designers.
Begin working with lending companies to help develop our clients budget.
Begin developing plans with a detailed estimate.
Clients begin making selections as needed.
Communication: Weekly progress updates every Friday afternoon as desired.
Start putting together a construction schedule.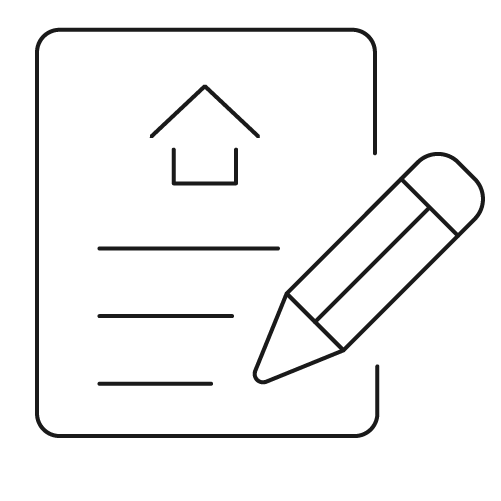 Present finalized budget and contract to client and lenders.

Begin pulling all necessary permits to begin construction.

Finalize construction schedule with our trade partners and clients.